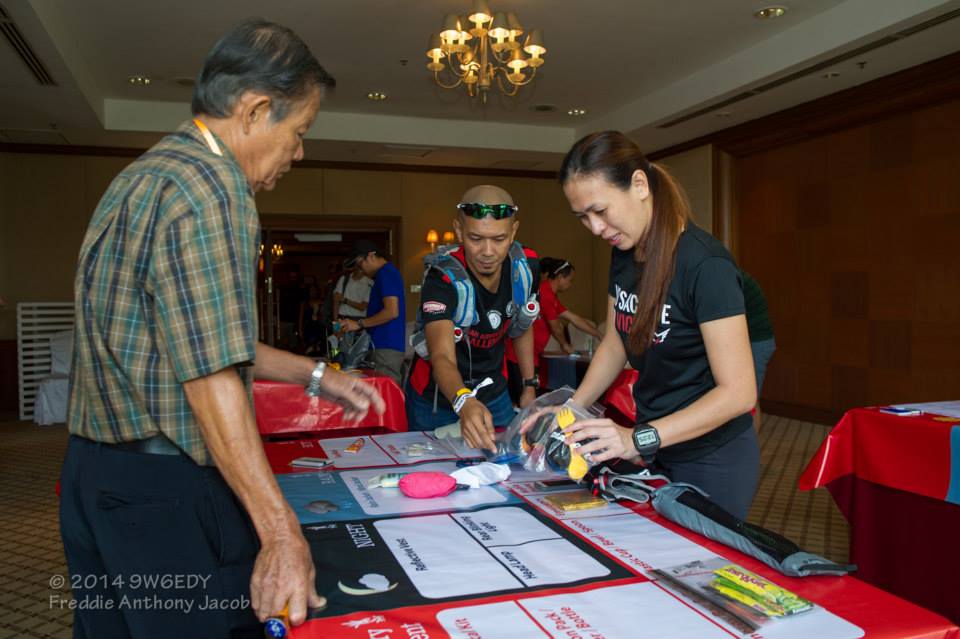 04 Jun

The First Bruneian Female to Complete the Full 100km Category of The TMBT Ultra Trail Marathon in Malaysia

On 16th August 2014, Mellissa Woo completed the 100km category of the TMBT Ultra Trail Marathon in Malaysia and holds the record of becoming the first Bruneian female to complete the challenge. During the challenge, Melissa traveled at a distance of 101.60km and climbed 4500m of elevation gain.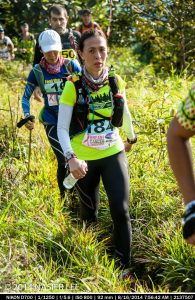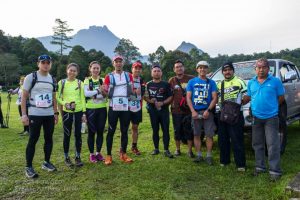 Melissa did the challenge after a friend introduced her to trail running. Ever since then, she has participated in physical events involving running and hiking. She wants to create awareness among Bruneians that this sport is not just for men, women can do it too and become stronger.