04 Nov

The longest motorcyle convoy by one association / motorcycle club
On 23 February 2020, in conjunction with Brunei Darussalam's 37th National day, Persatuan Motorsikal Darussalam (PEMODA) set the national record for "The longest motorcycle Convoy by an association/motorcycle club on Sultan Omar Ali Saifuddien Bridge".
The convoy which included members of PEMODA, comprised of 135 people on 97 motorbikes. The overall journey of the convoy recorded a distance of 60km.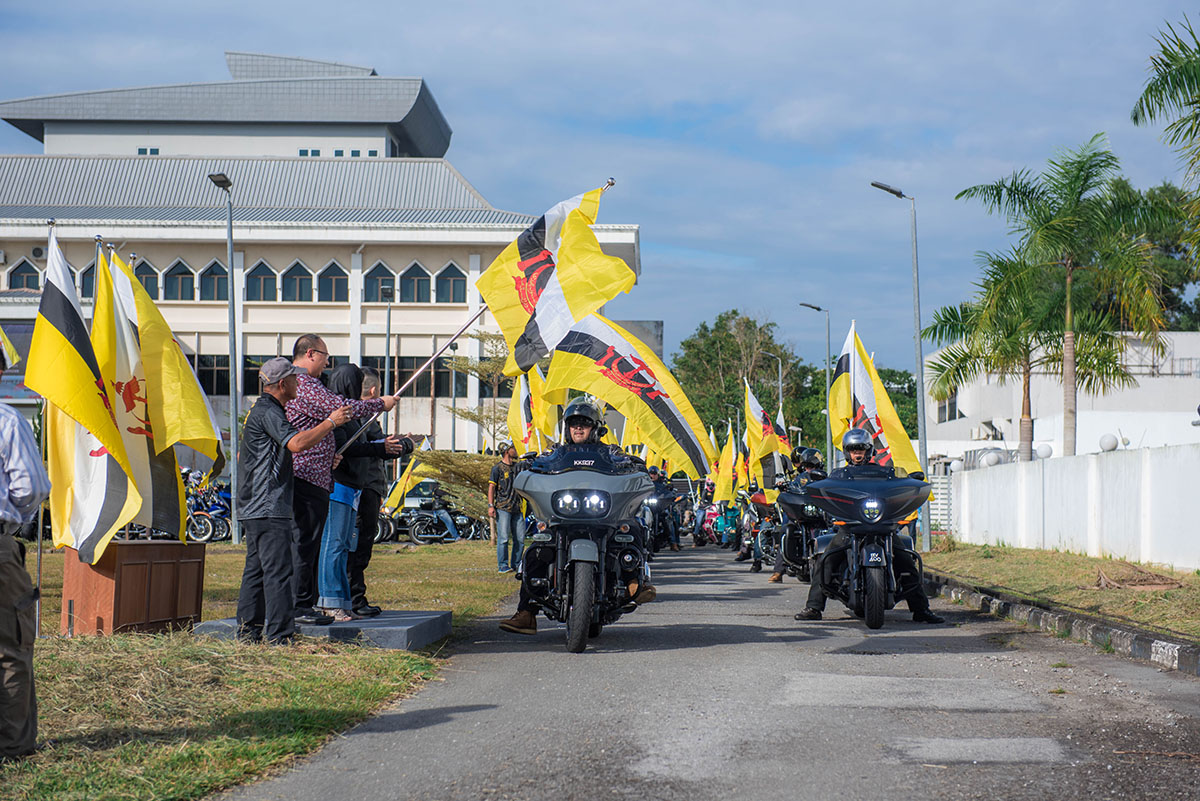 This would be PEMODA's fourth national record registered with the Brunei Book of Records with their first being their longest Pulut Panggang recorded in Brunei Darussalam with a measurement of 73 feet.